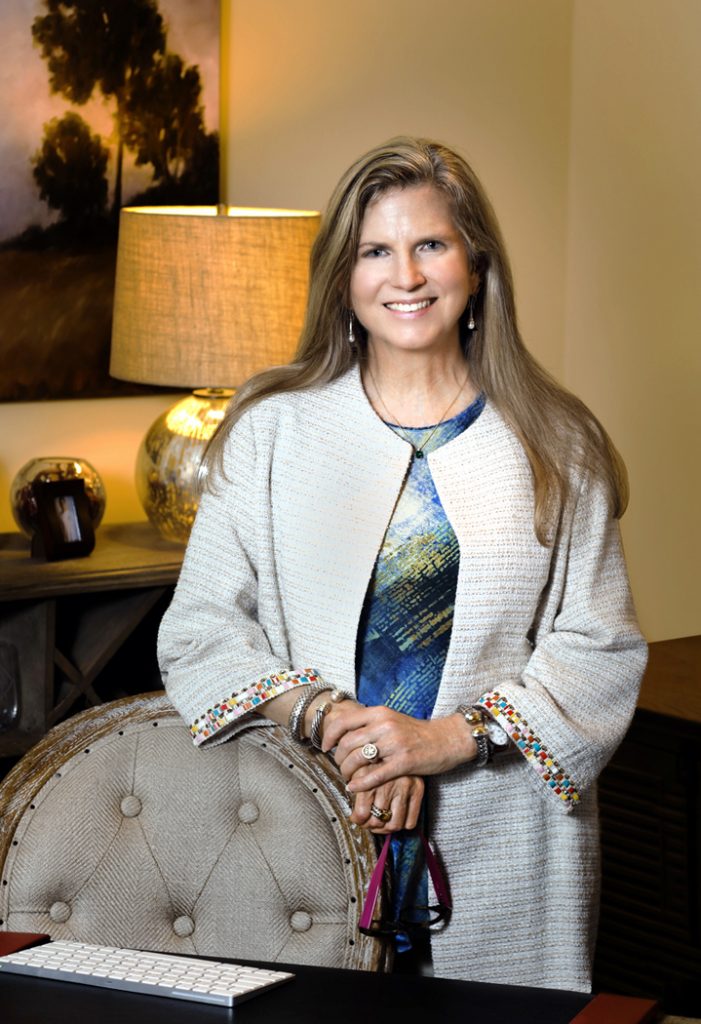 Since the start of building this company, my goal is to help people looking for a house to rent. The company continued to grow, which led to us offering property management services to owners. What started at 20 properties grew to 1,200! We always begin with the mindset of providing excellent customer service and communication to all parties involved.
I now assist investors in adding to their portfolios! With over 30 years of experience in property management and real estate, I am a great resource for property owners who are trying to decide on their next move. I am always looking for great deals for our owners, so let me help you find your next investment property!

Our Staff at Rent-A-Home is here to help with all your needs.  Be it a tenant looking for the perfect new rental home or a property owner looking for the perfect management company to manage their Rental Property. Find out what everyone does, and who you need to contact for your specific needs!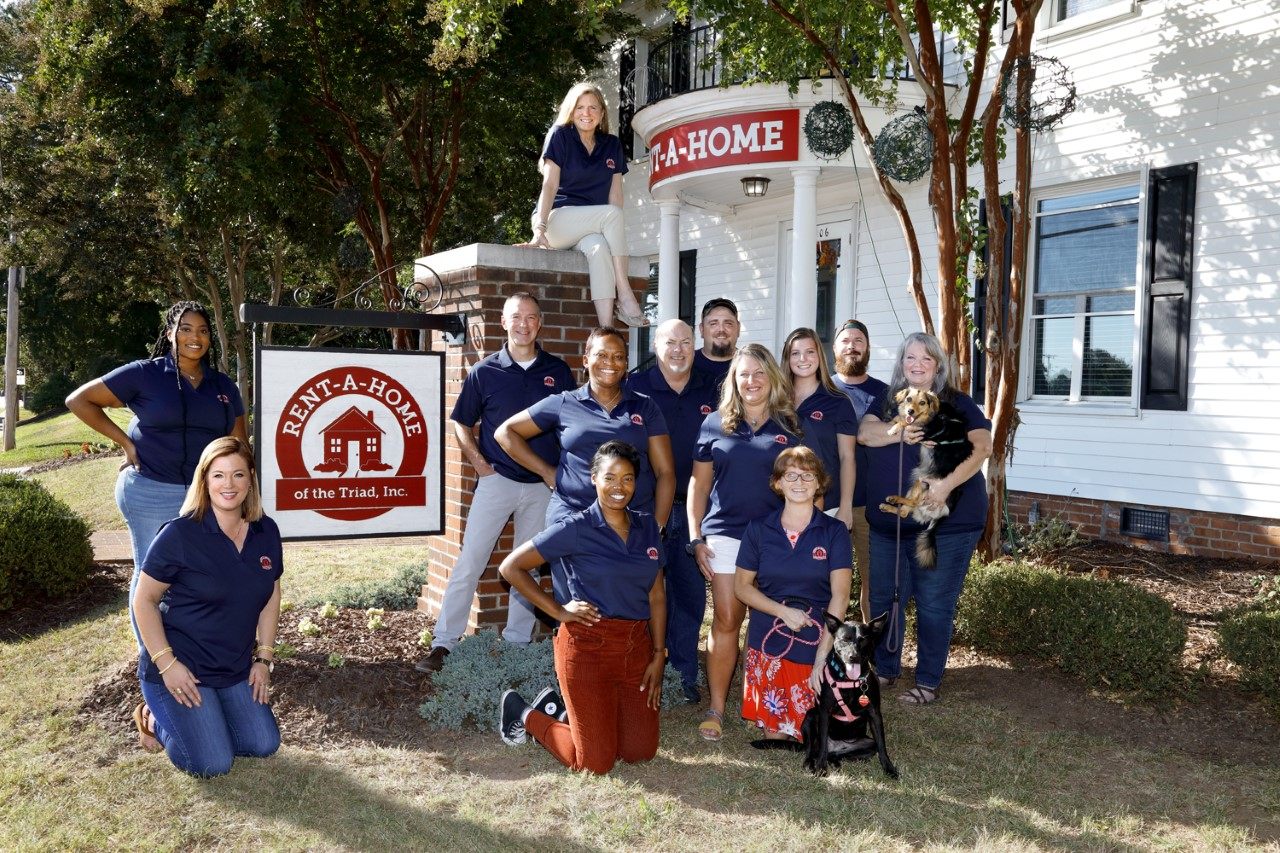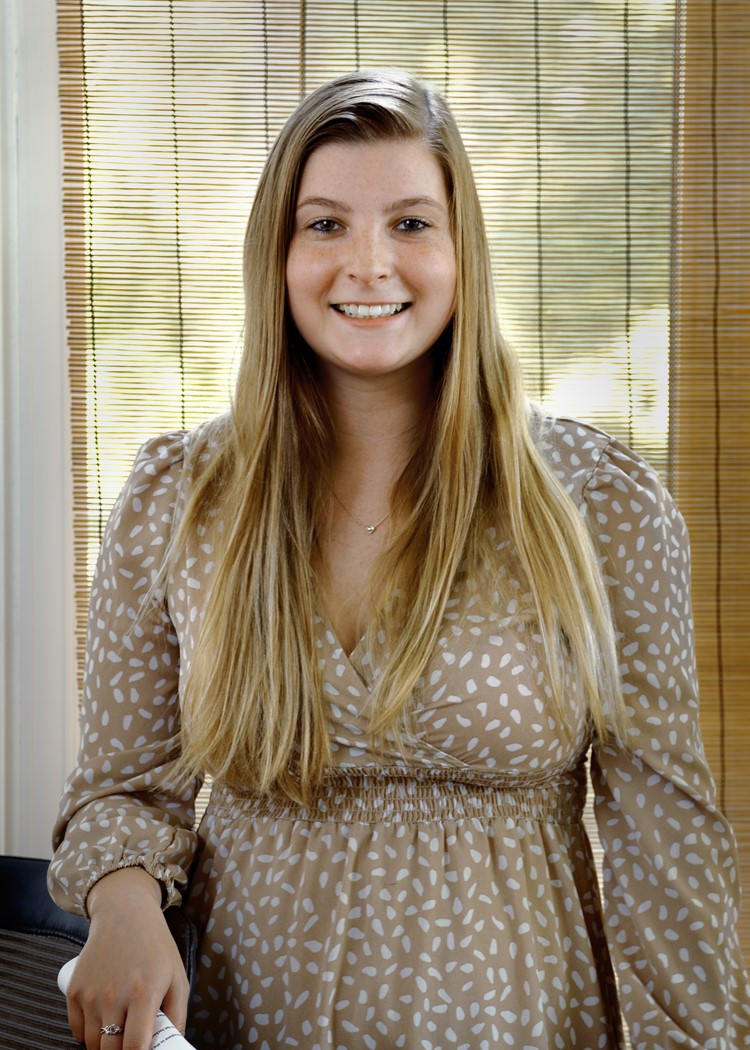 Business Development Manager
Are you a property owner looking for more information about our Management or Marketing Programs? Call or email me to speak further about the services we offer. I work with new and existing property owners to get their homes on the market for rent. I am a Licensed Real Estate agent and I work with investors looking to add to their portfolio.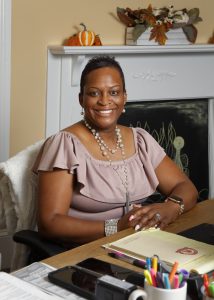 Maintenance Coordinator

Tenant-Owner Relations Manager
When work orders are submitted online or in office, I work diligently to get it assigned to one of our vendors. We are fortunate to have a list of local vendors to service our maintenance needs. For After Hours Emergency Repair Requests, please call (336) 273-0293. If you are a vendor and would like to be added to our list, email your information directly to me. I work closely with tenants and owners to resolve any issues or to communicate important information.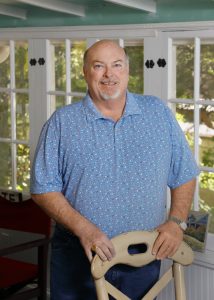 Some property owners like to check in on their homes while it is tenant occupied to be sure it is being taken care of. If you want to schedule an inspection, give me a call. Tenants, anytime an inspection is being scheduled, I will contact you directly. I also work with GSO Maintenance and can speak with you about our services.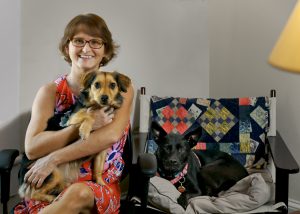 As a veteran with the company, I have a lot of RAH knowledge. While I handle the accounts, I can also assist with any general questions you may have. Feel free to reach out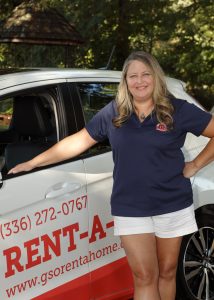 I am typically out of the office providing tours for prospective tenants. Monday-Friday I meet prospects at the properties, conducting shared property tours. To schedule an appointment with me, call our officeIf you are late to an appointment or need to cancel, please notify the front desk so that they can pass that on to me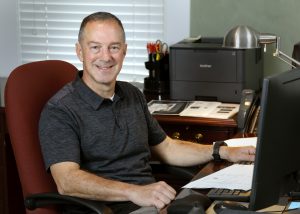 Accountant / Owner Services
I am here to help our tenants keep their accounts current, while ensuring property owners receive their monthly statements. If you are a tenant who expects your rent to be late, you can call our office to set up a payment arrangement. I also take care of tenant eviction services for property owners and can answer any questions about the process.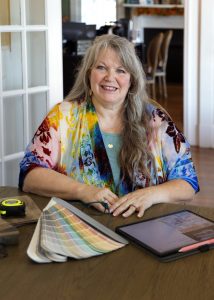 Following a tenant move out, I begin the process to prepare your rental property for your next tenant. I handle move out inspections of the home and coordinate with contractors to schedule the necessary work to be done. For questions or concerns regarding the turn work of your property, please feel free to reach out to me.
I have the privilege of processing new applications. Upon approval, I assist prospective tenants with understanding a rental agreement before signing, and arranging for one's move in. If you're looking for an update on your current application or if you're an owner and want an update an the applications for your property, feel free to reach out!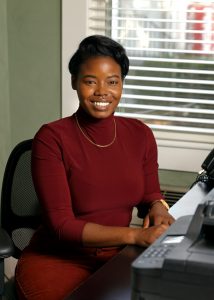 As the Tenant Leasing Liason, I am here to assist prospective tenants find their next rental homes while making our current tenants' experience as seamless as possible. From scheduling tours, making payments, or answering general questions about our procedures, I am here to help!