About Rent-A-Home of the Triad
Home Rental and Property Management in Greensboro, Winston-Salem, and High Point, North Carolina
Our Staff at Rent-A-Home is here to help with all your needs. Be it a Tenant looking for the perfect new rental home or a Property Owner looking for the perfect management company to manage their Rental Property.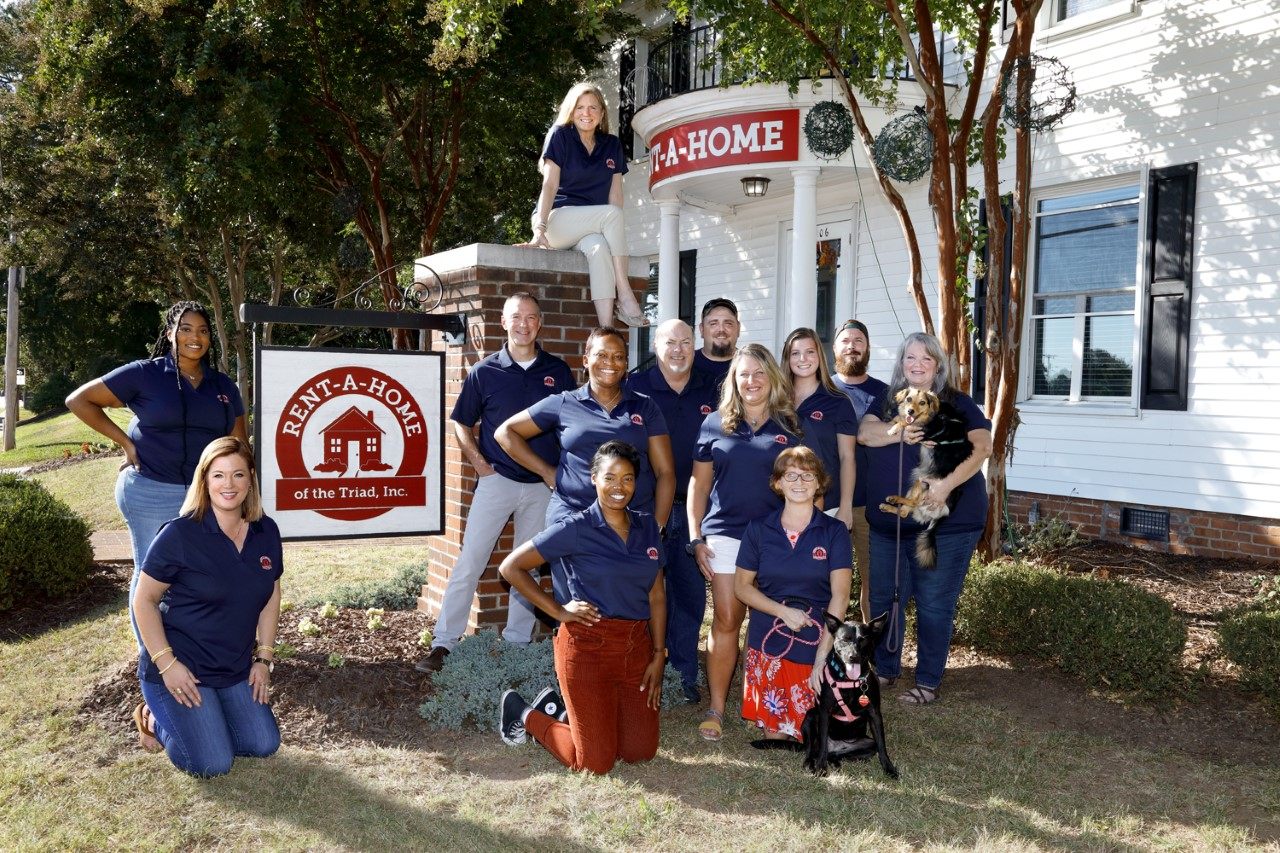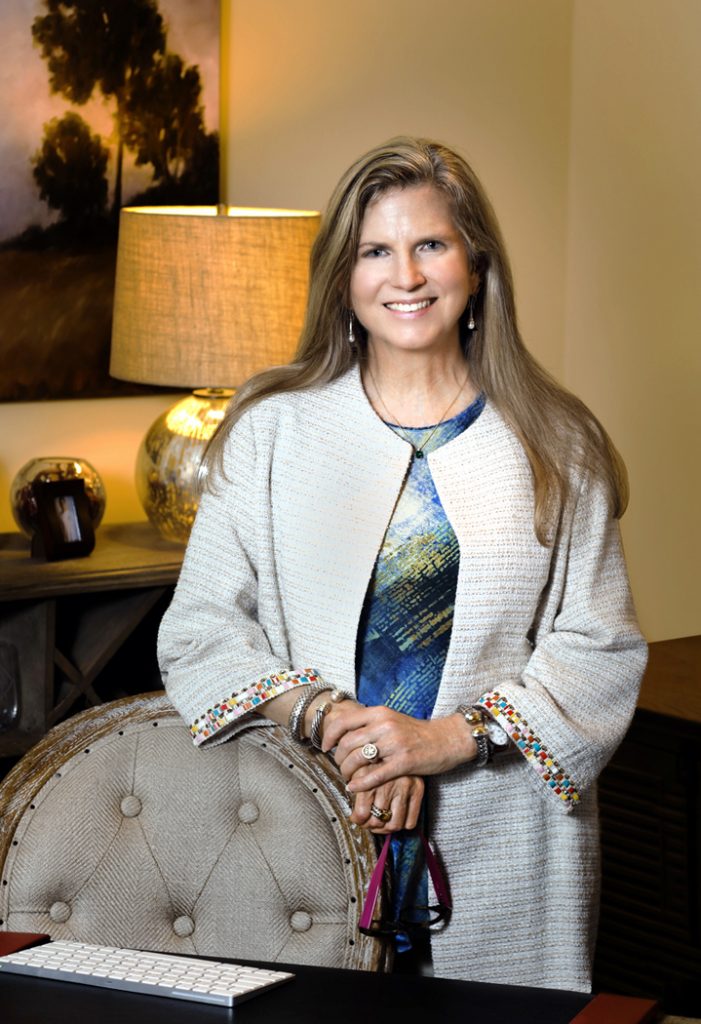 Call me if…. You are an investor looking to add to your portfolio! With over 30 years of experience in property management and real estate, I am a great resource for owners who are trying to decide on their next move! I am always looking for great deals for our property owners, let me help you find your next investment property!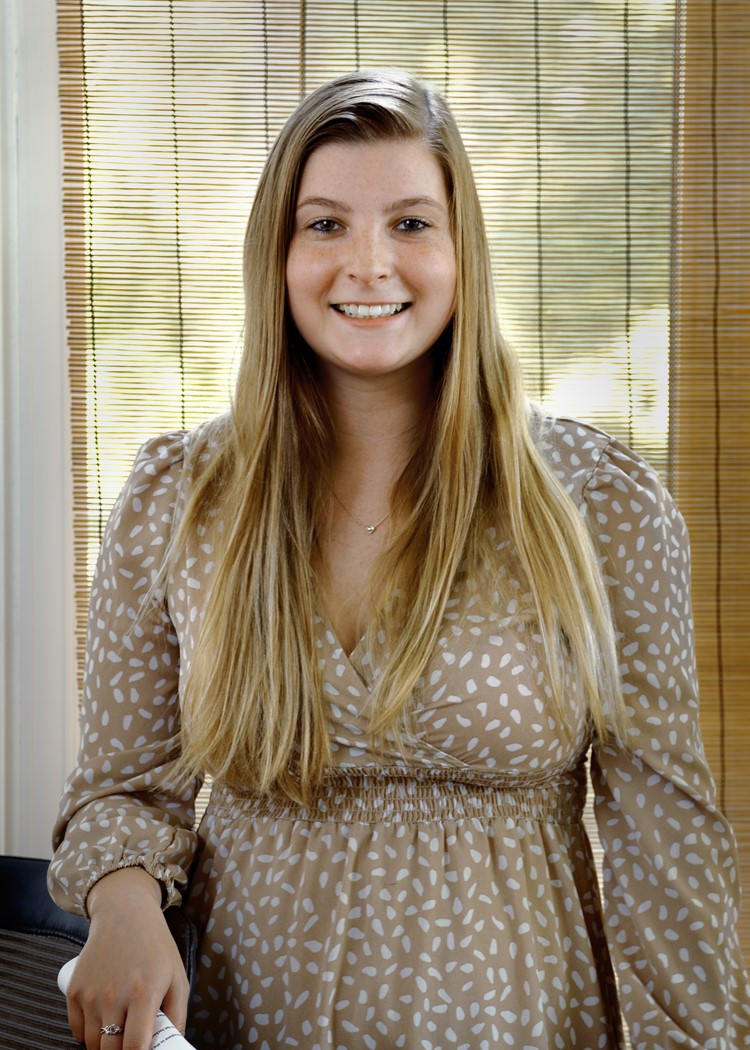 Call me if…. You are a potential new owner inquiring about our property management services! I work with new and existing property owners to get their homes on the market for rent. I am a Licensed Real Estate agent and I also work with investors looking to add to their portfolio.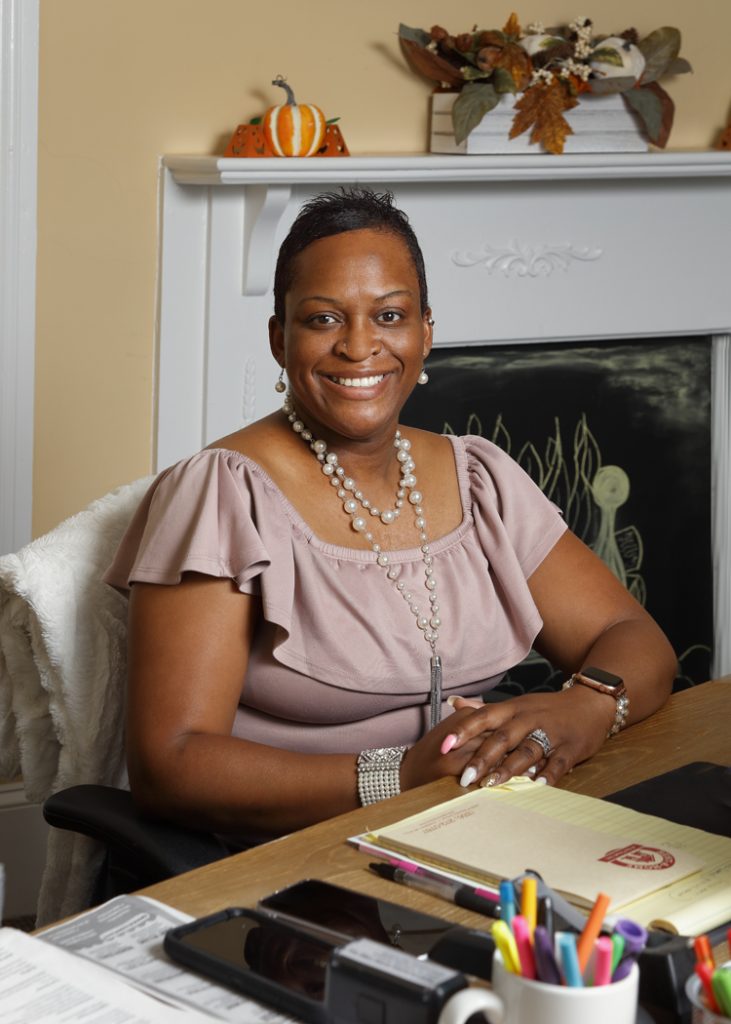 Call me if…. You are a tenant experiencing maintenance issues in your home. For After Hours Emergency Repair Requests call (336) 273-0293. I work closely with our vendors to handle all maintenance requests for our tenants. I also handle all new Vendor Inquiries.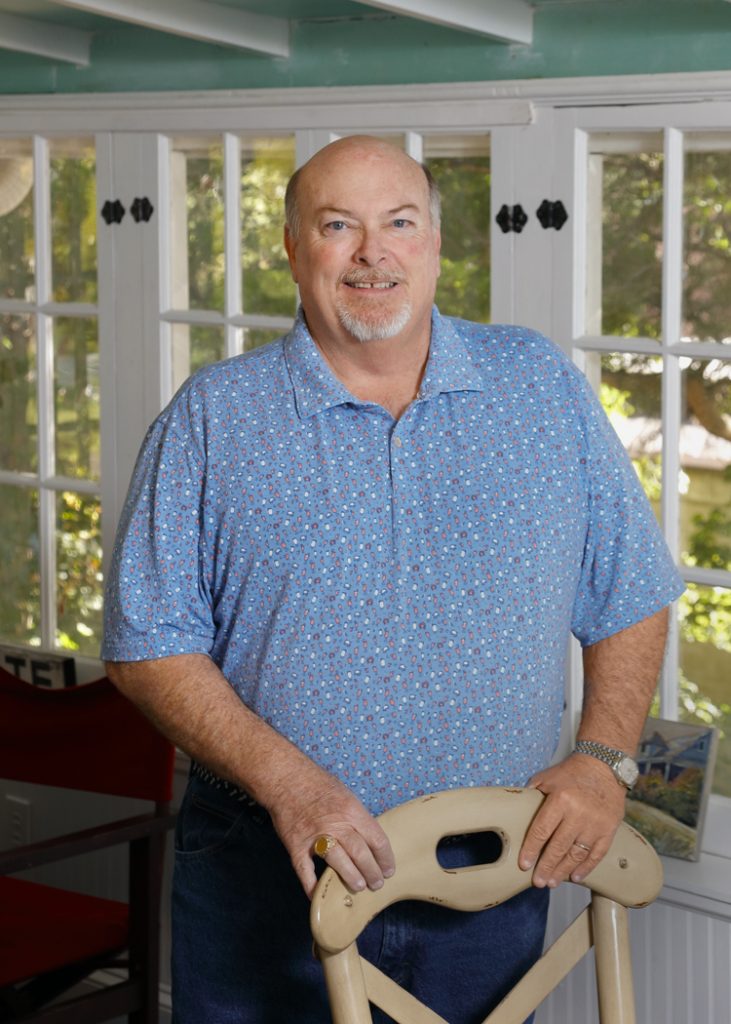 Call me if…. You would like to have your property inspected. I work closely with our owners to check-in on our rental properties to make sure your investment is taken care of! I also work with GSO Maintenance and can talk with you regarding our services!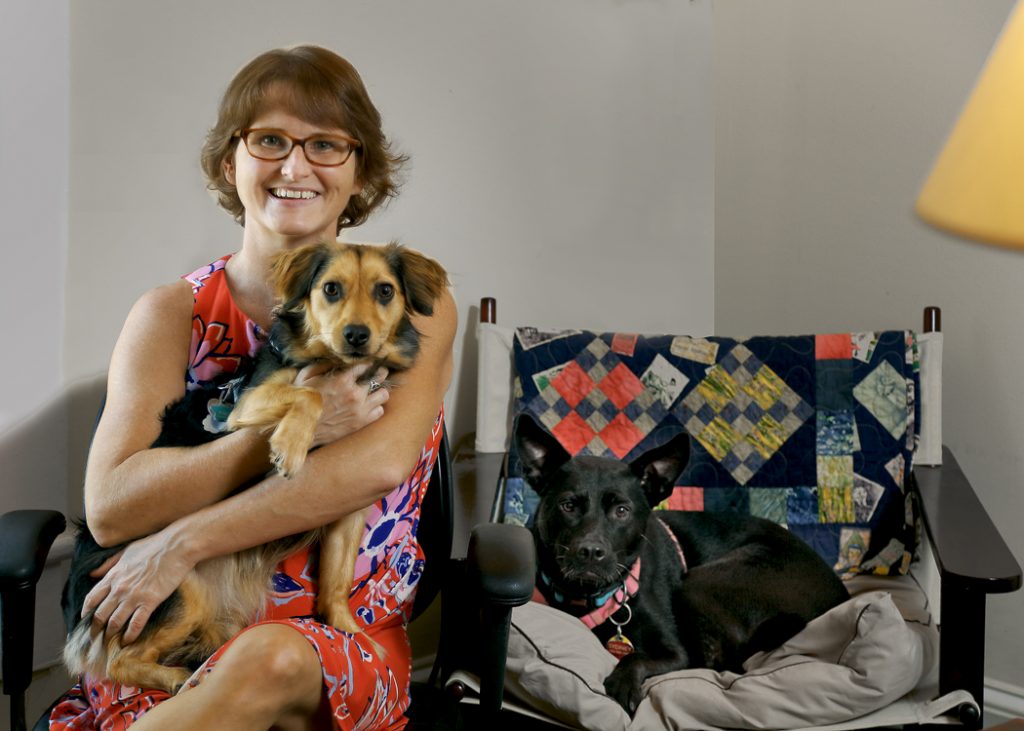 Call me if…. You have a question no one else can answer! As a long-time employee I have a lot of RAH knowledge.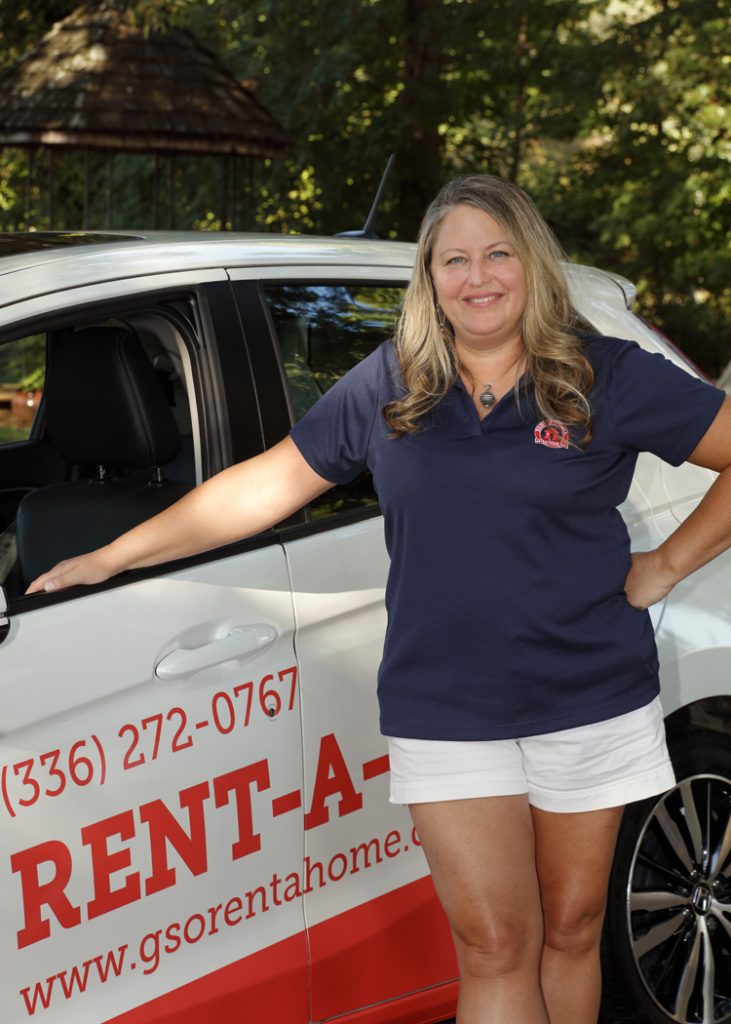 Call me if…. I am typically out of the office providing tours so it is rare that I am available for questions. If you have questions about a property or application please contact the office at 336-272-0767. Also if you are late to an appointment or need to cancel, please notify the front desk so they can pass that on to me!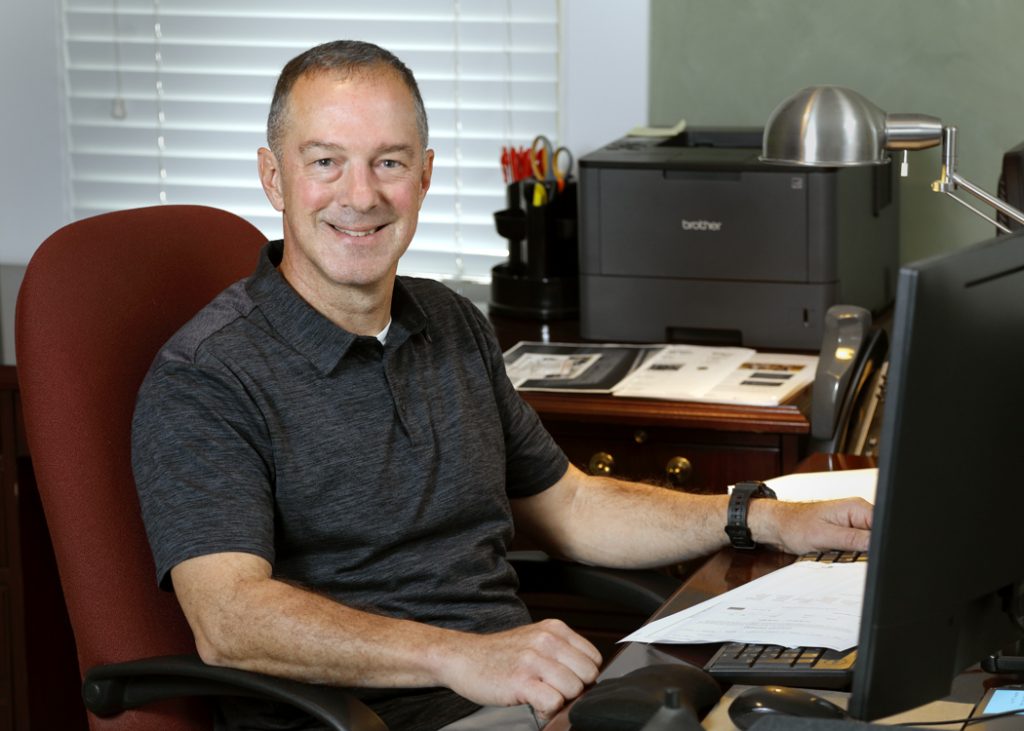 Call me if…. You are a property owner and you have a question about your monthly statement. I also handle tenant eviction services, and can answer questions about the process.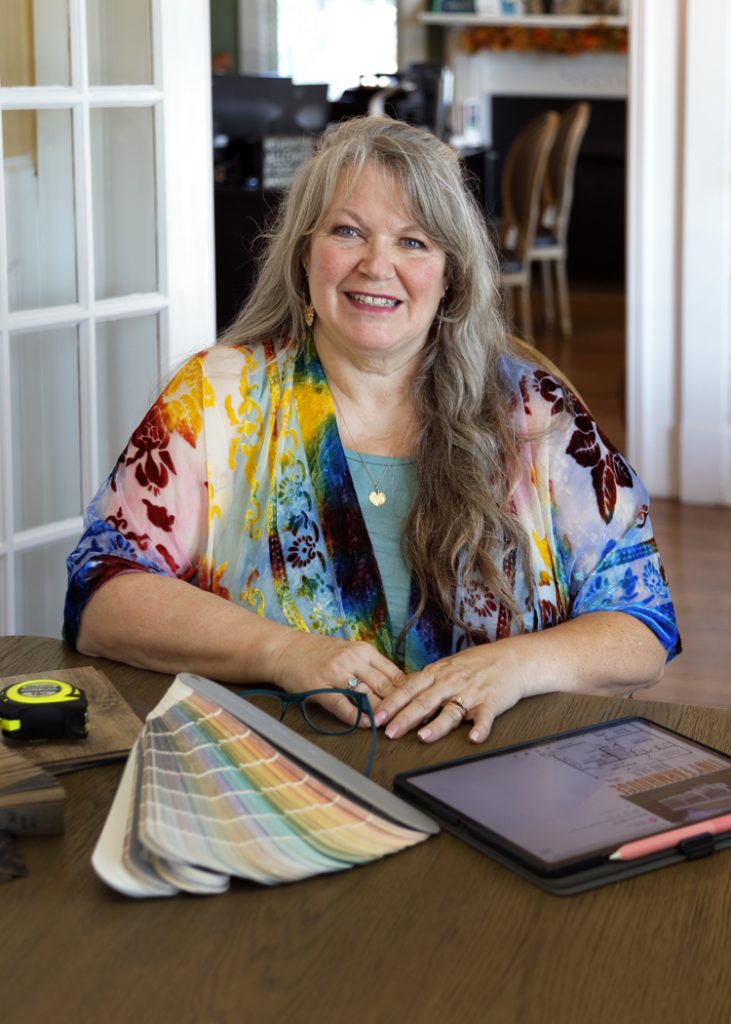 Call me if…. Your unit is vacant. I handle all of the turn work by working closely with property owners and vendors to coordinate all the work to get a property ready for a new tenant to move-in.
Call me if…. You are a tenant or owner with a general question, an applicant checking on the status of an application or lease. I am a Jane-of-All-Trades for RAH.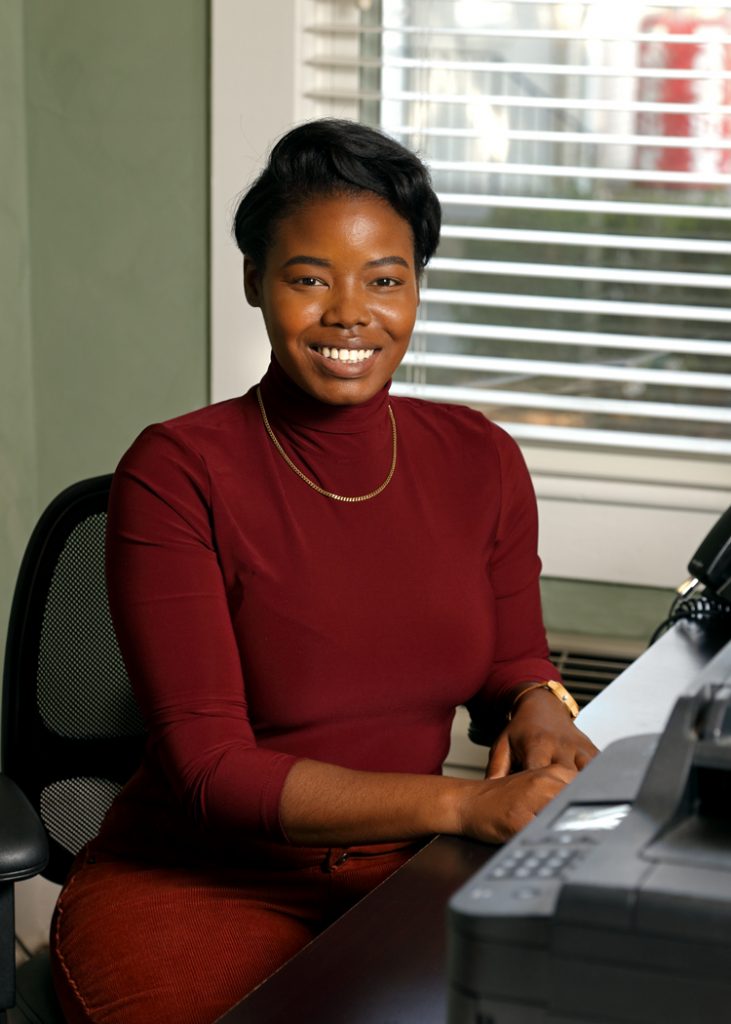 Call me if…. You need to schedule a tour, make a payment, or have questions about our application process. I work with prospective tenants to help you find your next rental home!