Greensboro, North Carolina Renters Guide
If you are in the market for your perfect rental home, you have come to the right place. As a prospective tenant, we can help you through the process of finding and applying for the home of your dreams. Once you are a resident, we have a suite of tools to make your rental experience the best it can be.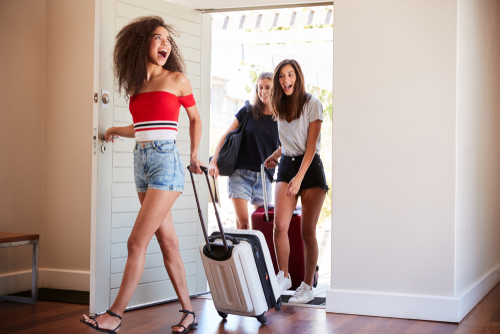 Greensboro Triad Renter's Guide
You've already taken the first step by visiting our web site!