Find Rental Properties in Greensboro, North Carolina
Why us? Easy to answer! We are the most experienced Property Management company in the Triad with over 30 years in the industry.
We have seen and handled it all!
We have the best tools to manage rental properties for our Tenants and Property Owners.
We are constantly evolving to offer the best service available.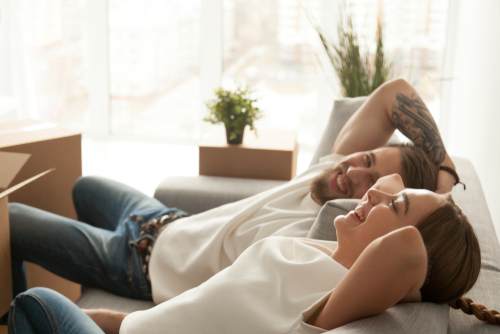 FEATURES

RENT-A-HOME

OUR COMPETITORS

MANAGING YOURSELF

Professional Accounting
& Tax Documentation

Available Properties Posted
to Over 50 Property Sites

Portal for Online Payments
& Maintenance Requests

Digital Documentation
before and after move out

30 Years Experience
in Property Management